Vice President, Global Medical Oncology Franchise Head
GSK
Philadelphia, Pennsylvania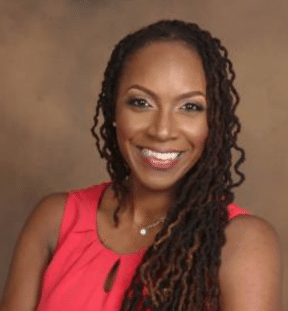 TANIA SMALL
Vice President, Global Medical Oncology Franchise Head
GSK
Philadelphia, Pennsylvania
Tania Small, is Vice President, Global Medical Oncology Franchise Head at GSK in Philadelphia, Pennsylvania where she oversees all aspects of medical affairs for oncology. Small joined GSK in 2018 from Ipsen Bioscience, where she served as Vice President of Oncology Global Drug Development.
Dr. Small served as Senior Medical Director for Clinical Development and Medical Affairs at Novartis from 2015-2017. She is currently a member of the GSK Global Medical Affairs Fellowship Team and Chief Executive Officer and Founder of Beacon Medical Pathway Inc.
A board-certified pediatrician, Dr. Small is a pediatric hematology, oncology, and bone marrow transplant specialist with deep experience in clinical research and drug development. She has research experience in oncology, hematology, gene therapy and stem cell transplantation, receiving NIH grants for her translational research in gene therapy and regenerative medicine.
She has successfully led the launch programs of multiple oncology therapies as well as multiple patient-centered and diversity initiatives. Small is passionate about revolutionizing the experience and outcomes for people with cancer.