Debates & Didactics in Hematology & Oncology Conference
The 2023 Debates and Didactics in Hematology and Oncology Conference will feature a comprehensive review into the mechanisms of disease and treatments for patients with cancer or blood disorders. Expert faculty from the Winship Cancer Institute of Emory University and thought leaders from across the nation will engage in interactive debates and didactic lectures on co`ntroversial topics and standards of care, highlighting the latest scientific developments. Presentations and discussions will focus on the current and emerging therapies and clinical research, including the use of molecular targeted therapy, immunotherapies, and other novel treatment approaches.
Join us at Sea Island or virtually!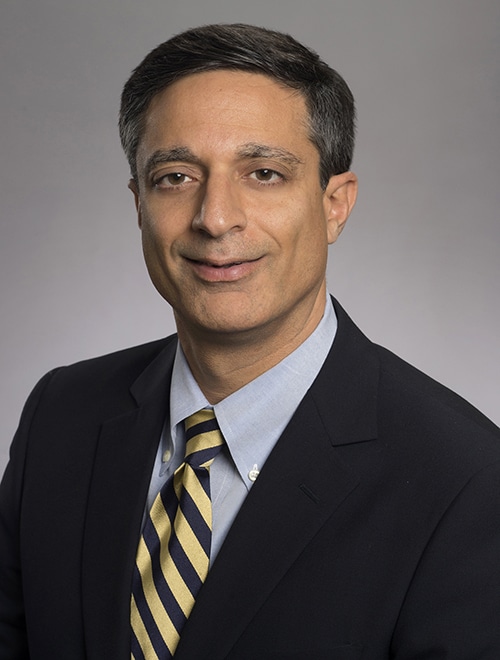 Chief Medical Officer Professor and Chair, Department of Hematology and Medical Oncology Anne and Bernard Gray Family Chair in Cancer Winship Cancer Institute of Emory University Atlanta, Georgia
Highlights from DDHO 2022