Academy of Next Wave of Investigators in CLL and NHL
Calling all young investigators! Connect with international thought leaders in a 1-year program to enhance your research and propel your career.
Apply Now
20th International Ultmann Chicago Lymphoma Symposium
The International Ultmann Chicago Lymphoma Symposium (IUCLS) is an annual conference dedicated solely to the science and clinical care of lymphoma.

April 21 - 22, 2023
Chicago, Illinois
#IUCLS2023
Learn More
Now Available!
On-Demand Activity on Precision Medicine in Non-Small Cell Lung Cancer
Activity Expires June 7, 2023 #ONSCongress
Watch Webcast
Explore the latest conferences, register for live and virtual CME courses, and tap into on-demand CME activities that deliver what you need when you need it.
Resources for Healthcare Providers (HCPs)
and Patients
Choose from a collection of physician, nurse, and patient resources and tools created especially for oncology and hematology HCPs like yourself.
Treatment Talks With a Practical Approach
Bring an expert to your institution live or virtually. Presented to small groups of physicians and nurses at your institution and focused on clinical knowledge gaps, our Grand Rounds Series is proven to improve knowledge and change practice behaviors.
Bio Ascend supports community-based oncology clinicians by providing coverage of oncology and hematology conferences. Clinicians gain access to new data and immediate interpretations of the most compelling conference highlights through our Podium to Practice and 5Live activities.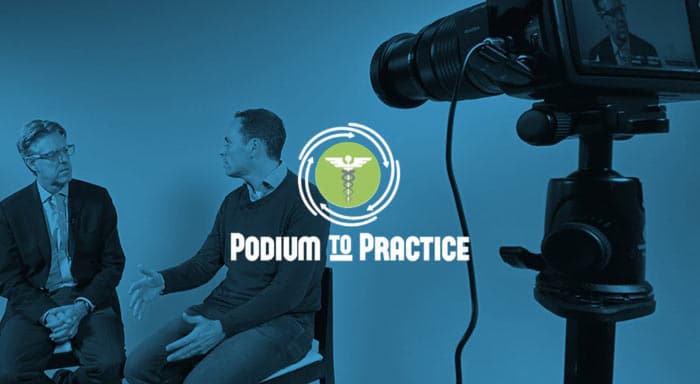 Podium to Practice
Watch 2 renowned experts discuss an oncology disease state, discover the latest data, and see how to apply it to your practice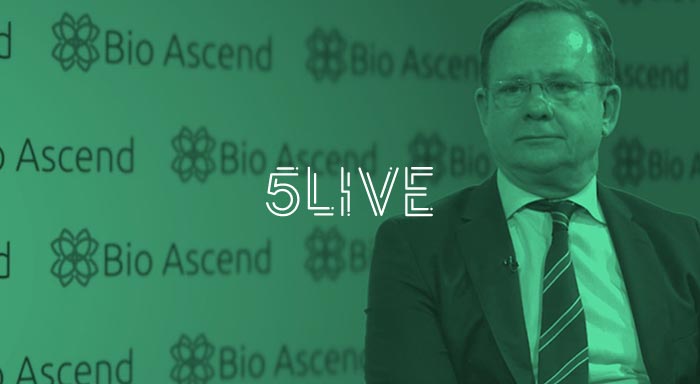 5Live
Access major conference takeaways from attending experts in 5 minutes or less.
Watch CME-certified videos of experts debating and discussing highlights and key conclusions following satellite symposiums.