5th Annual
LEAD 2023
Enriching Experiences for Women in Hematology & OncologyTM
October 13-14, 2023 in Scottsdale, Arizona
LEAD is a conference designed for women in oncology and hematology. The goal of this conference is to empower women leaders in the hematology and oncology space by providing essential clinical updates, career development, and professional networking. Sessions include discussions on the importance of women's leadership, career development workshops, and clinical sessions on biomarkers and oncology therapies.
The 2023 conference room block at The Scottsdale Resort at McCormick Ranch is SOLD OUT!
Discounted rooms are still available at the Hilton Scottsdale. Register for details.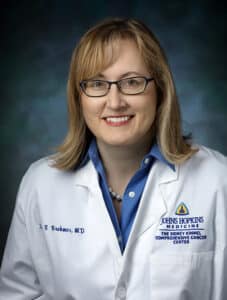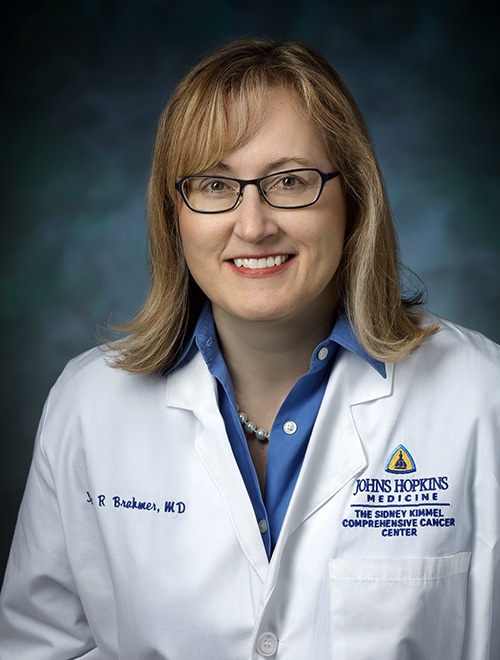 Co-Director, Upper Aerodigestive Department Professor of Oncology
Johns Hopkins University
Baltimore, Maryland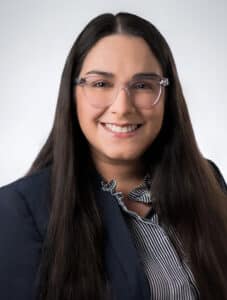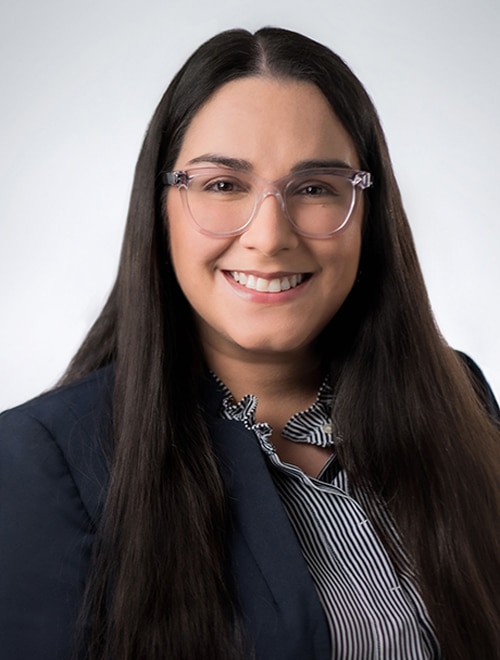 ANA VELÁZQUEZ MANANA, MD, MSc
Assistant Professor
University of California
San Francisco
San Francisco, California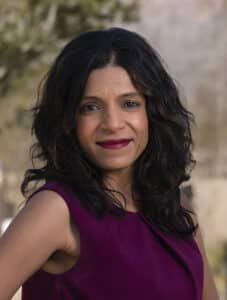 Rachna Shroff,
MD, MS, FASCO
Chief, Division of Hematology/Oncology, University of Arizona Cancer Center, Tucson, AZ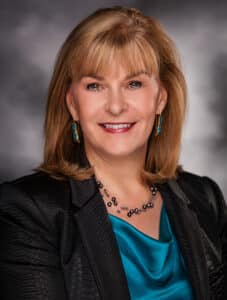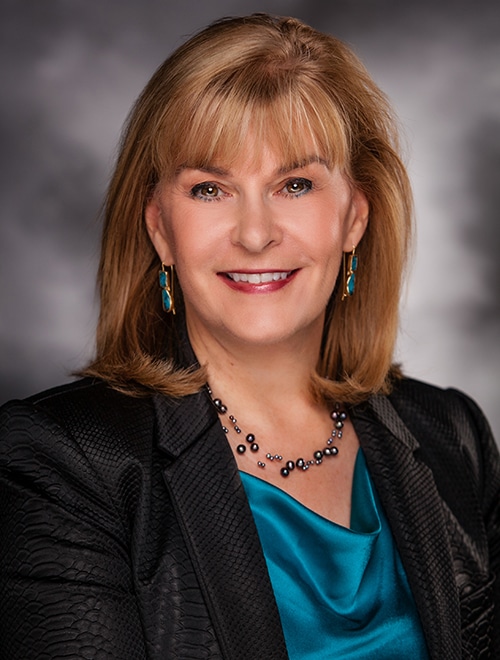 Chief, Hematology/Oncology
Professor University of Nebraska Medical Center
Omaha, Nebraska
Check out the video below to see highlights from LEAD 2022!