Vice President, US Hematology
Bristol Myers Squibb
Princeton Pike, New Jersey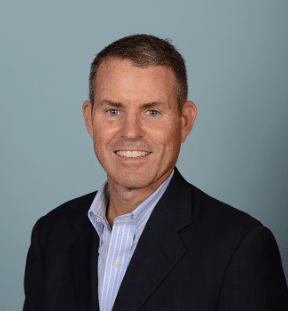 MARTIN WHALEN, MBA
Vice President, US Hematology
Bristol Myers Squibb
Princeton Pike, New Jersey
Martin Whalen, MBA, is Vice President and Head of Sales at BMS Hematology and Interim US Lead at BMS Oncology in Princeton Pike, New Jersey. An enterprising and customer-focused executive leader centered on general management, hematology/oncology, and managed care across all biopharmaceutical market segments, Whalen has more than 24 years of demonstrated success in delivering revenue growth in competitive environments. Currently, he is accountable for the strategic planning and execution of BMS's entire hematology portfolio and oversees a team of more than 500 people nationwide inclusive of sales, nursing, training, strategy, and operations.
Before joining BMS in 2014, Whalen served as Lead of the Pfizer Primary Care Business Unit (Texas/Gulf Coast) at Pfizer Inc from 1997-2013, Vice President of Managed Care (US) at Essilor of America from 2013-2014, and Executive Director of BMS Managed Care (Value, Access, & Payment) from 2016-2018.
A strong advocate for honoring those who served, Whalen serves at Co-Chair for BMS's Veterans Network. He is a graduate of the US Military Academy, with a degree in systems engineering, and earned an MBA degree from The University of Texas at Dallas. Whalen is also a recent graduate of the INSEAD-CEDEP General Management program.