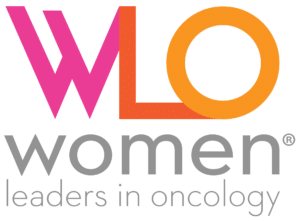 LEAD Women Awards Presented by Women Leaders in Oncology
Call for 2022 Nominations Open Through August 26th!
Woman Oncologist of the Year
This award honors a senior professional who is a respected individual in her field and who has modeled excellence in leadership.
This woman exhibits strong business acumen and the ability to share her skills with others.
This award celebrates a practicing physician early in her career who contributes to her field and demonstrates a commitment to transforming the status quo. This Rising Star exemplifies the future of hematology and oncology, and the next generation of women leaders in oncology.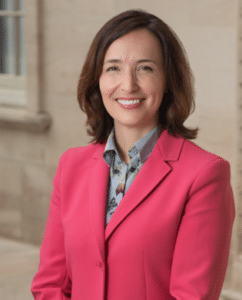 2021 WOMAN ONCOLOGIST OF THE YEAR
Pamela Kunz, MD
Associate Professor of Internal Medicine (Medical Oncology) Director, Center for Gastrointestinal Cancers Smilow Cancer Hospital and Yale Cancer Center Chief, GI Medical Oncology Vice Chief, Diversity, Equity, and Inclusion (Medical Oncology) Yale School of Medicine
New Haven, Connecticut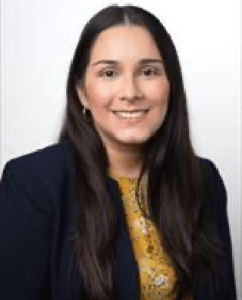 2021 Rising star
Ana Velázquez Mañana, MD
Clinical Fellow University of San Francisco School of Medicine
San Francisco, California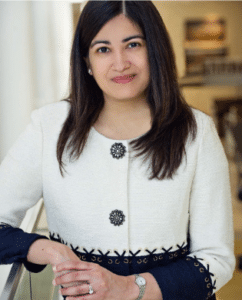 2020 WOMAN ONCOLOGIST OF THE YEAR
Reshma Jagsi, MD, DPhil
Newman Family Professor Deputy Chair, Department of Radiation Oncology Director, Center for Bioethics and Social Sciences in Medicine
University of Michigan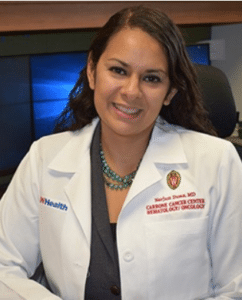 2020 Rising star
Narjust Duma, MD
Associate Director, Cancer Care Equity Program Dana-Farber Cancer Institute Assistant Professor Harvard Medical School Boston, Massachusetts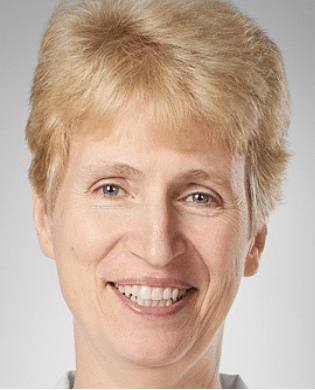 2019 WOMAN ONCOLOGIST OF THE YEAR
Claire Verschraegen, MD
Professor of Medicine Director, Division of Medical Oncology Department of Internal Medicine Diane Nye and Michael Rayden Chair in Innovative Cancer Research Associate Director, Translational Research Ohio State University Comprehensive Cancer Center
Columbus, Ohio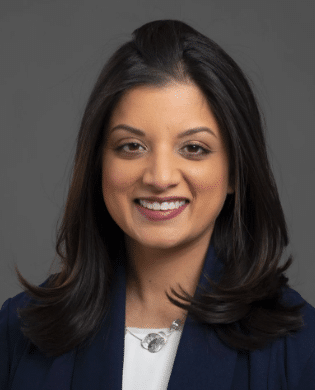 2019 RISING STAR
Shikha Jain, MD, FACP
Assistant Professor of Medicine Division of Hematology, Oncology & Cell Therapy Physician Director of Media Relations Rush University Medical Center
Chicago, Illinois