20th Annual International Ultmann Chicago Lymphoma Symposium
April 21 - 22, 2023
EASY STEPS TO RECORD YOUR ATTENDANCE AND RECEIVE YOUR CERTIFICATE!


In the tan box, click "login" if you already have an account to log in. Click "create an account" to create a new account.


After you are logged in, you will automatically return to the course page. Type JPIUCL23 (case-sensitive) in the ACCESS CODE box and click "Unlock."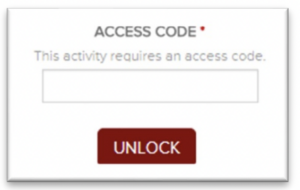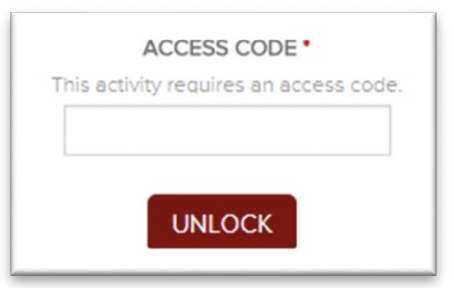 Then click the Complete Activity button.

You will record your participation and receive your certificate. You can download it to your device, and it will be saved in your account.
Please Note: Certificate requests after three months will be subject to additional fees.