At vero eos et accusamus et iusto odio dignissimos ducimus qui blanditiis praesentium voluptatum deleniti atque corrupti At vero eos et accusamus et iusto odio dignissimos ducimus qui blanditiis praesentium voluptatum deleniti atque corrupti
At vero eos et accusamus et iusto odio dignissimos ducimus qui blanditiis praesentium voluptatum deleniti atque corrupti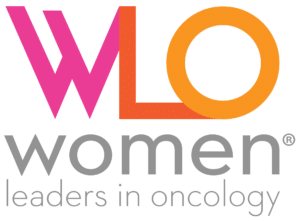 2021 LEAD Women Awards Presented by Women Leaders in Oncology
The LEAD 2021 conference is pleased to be accepting nominations for Woman Oncologist of the Year and Rising Star awards. Recipients will be recognized during the virtual conference on October 1.
Woman Oncologist of the Year
This award will honor a senior professional who is a respected individual in her field and who has modeled excellence in leadership. This woman exhibits strong business acumen and the ability to share her skills with others.
This award celebrates a practicing physician early in her career who contributes to her field and demonstrates a commitment to transforming the status quo. This Rising Star exemplifies the future of hematology and oncology, and the next generation of women leaders in oncology.