Translating Science into Clinical Practice
Bio Ascend is an independent medical education company committed to supporting oncology and hematology healthcare providers.

Relapsed/Refractory Multiple Myeloma Satellite Symposia

December 10, 2021 Live/Virtual
Experts Debate: Treatment Decisions in Relapsed/Refractory Multiple Myeloma
#ASH2021
Learn More
Coming Soon:
19th Annual International Ultmann Chicago Lymphoma Symposium
April 29-30, 2022
Learn More
Previous
Next
Featured Activities
Explore the latest conferences, register for live and virtual CME courses, and
tap into on-demand CME activities that deliver what you need when you need it.
Conferences
Live, virtual, and hybrid oncology and hematology conferences held throughout the year
Live/Virtual Education
Continuing education and accredited activities in a wide range of live and virtual formats
On-Demand Education
Online and enduring activities, including conference coverage, available on demand
Resources for Healthcare Providers (HCP's)
and Patients
Choose from a collection of physician, nurse, and patient resources and tools created especially for oncology and hematology HCP's like yourself.
Practicums
Treatment Talks With a Practical Approach
Bring an expert to your institution live or virtually. Presented to small groups of physicians and nurses at your institution and focused on clinical knowledge gaps, our Grand Rounds Series is proven to improve knowledge and change practice behaviors.
Conference Coverage
Bio Ascend supports community-based oncology clinicians by providing coverage of oncology and hematology conferences. Clinicians gain access to new data and immediate interpretations of the most compelling conference highlights through our Podium to Practice and 5Live activities.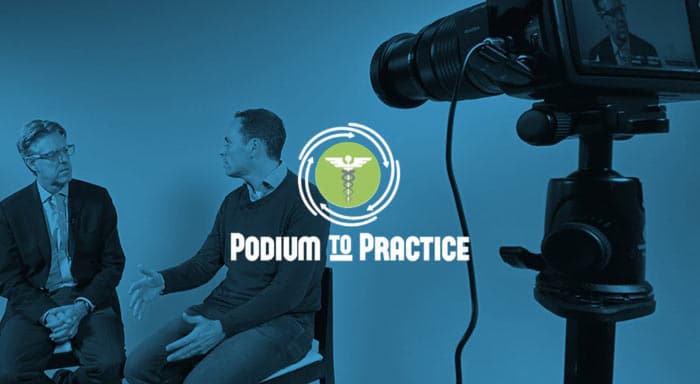 Podium to Practice
Watch two renowned experts discuss an oncology disease state, discover the latest data and see how to apply it to your practice

Get Access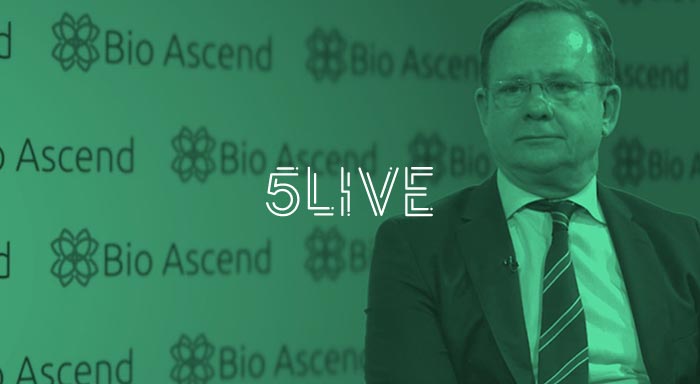 5Live
Access major conference takeaways from attending experts in 5 minutes or less.

Watch Now
Hear From the Experts
Expert Insights
Watch CME-certified videos of experts debating and discussing highlights and key conclusions following satellite symposiums.
Current and Emerging CAR T-Cell and Other Cellular Therapies
#PPLC21
CAR T-Cell Therapy for Lymphoma and Myeloma in Clinical Practice
#soho2021
Regimen Choice and Newly Approved Agents in Relapsed/Refractory Multiple Myeloma
#soho2021
Expert Insights from the 2021 Pan Pacific Lymphoma Congress
#PPLC21
Expert Tumor Board: Relapsed/Refractory Aggressive and Indolent Lymphomas
#PPLC21
Practical Aspects of Incorporating CAR T-Cell Therapy into Your Practice
#ASCO2021
Navigating the Landscape in RRMM
#ASCO2021
Nursing Perspectives on PARP Inhibitors in Ovarian Cancer
#ONS2020
Optimal Approaches to Treating Multiple Myeloma
#ASH2020


2nd Annual LEAD 2020
Our vast video library includes content from all of our programs, such as key conference session recaps and on-demand webcasts with downloadable slides

Explore the On-Demand Video Gallery

Expert Video Gallery
Our vast video library includes content from all of our programs, such as key conference session recaps and on-demand webcasts with downloadable slides

Explore the On-Demand Video Gallery

5Live #ASH20
Our vast video library includes content from all of our programs, such as key conference session recaps and on-demand webcasts with downloadable slides

Explore the On-Demand Video Gallery